Παγκόσμια επισκόπηση χιονιού
Δημιουργήσαμε αυτή τη σελίδα, για να βρείτε τις καλύτερες συνθήκες χιονιού. Συνδιάζει προηγούμενα, τωρινά και μελλοντικά δεδομένα του Snow-Forecast.com, ενώ ανανεώνεται διαρκώς. H χιονοενημέρωση ανανεώνεται Δευτέρα και Πέμπτη για τα μεγαλύτερα χιονοδρομικά. Ζωντανές ανταποκρίσεις φαίνονται σε πραγματικό χρόνο όταν υποβάλλονται στο twitter, από το παγκόσμιο δίκτυο των ανταποκριτών μας. Τα χιονοδρομικά νέα καταγράφουν που προβλέπεται φρέσκο χιόνι, πούδρα και ύψη χιονιού στα χιονοδρομικά ανά το κόσμο .

SNOW NEWS UPDATED 6 AUGUST 2018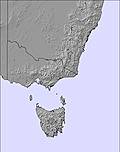 INTRODUCTION Another cold front moved in over Australia, and weather warnings have been issued for parts of the state of Victoria. Fresh snow is expected, particularly for Mount Buller, and the great season seems set to continue for the foreseeable future. New Zealand,'s South Island basked in the sun, whilst neighbouring resorts on the North Island were not so lucky with the weather. South America also looked eagerly to the forecast, and Nevados in Chile is lining up for a potential dump of 32cm over the course of Monday.
AUSTRIA Good summer skiing continued to be offered up high on the Hinturtux Glacier (120cm). 10/20 lifts were running, with a temperature sitting at around +9C on the slopes. Both Molltal (230cm) and Kaprun (30cm) have seen a decrease in the base depths over the weekend The latter is suffering more at the moment, and may be hampered further by rain during the course of the week.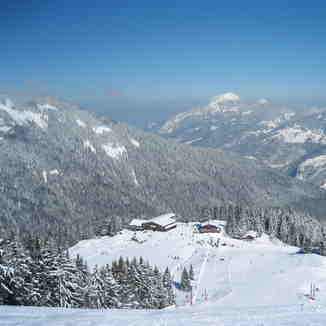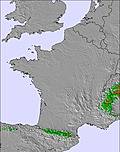 FRANCE Visibility left something to be desired for on the summit of the glacier at Les Deux Alpes (150cm) on Monday 6th August. Lower down on the glacier at around 3200m visibility was better, but the slopes still looked fairly worn, and generally how you might expect for the time of year. It was a similar story at Tignes (100cm), where the Grande Motte glacier looked pretty sorry for itself. Expect thunderstorms and rain at times during the coming week, and conditions that likely to be a bit difficult for skiing.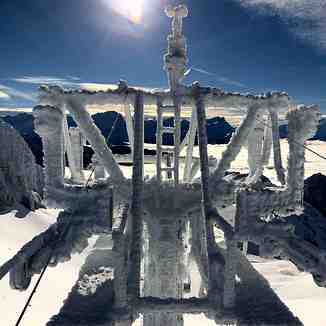 SWITZERLAND Clouds loomed ominously over Zermatt (300cm) and Saas Fee (200cm), and forecasts suggest that thunderstorms will be prevalent for much of the early part of the week. Limited late season summer skiing is available at both resorts, and whilst the pistes are fairly tired and worn, the conditions should still be OK for early morning turns.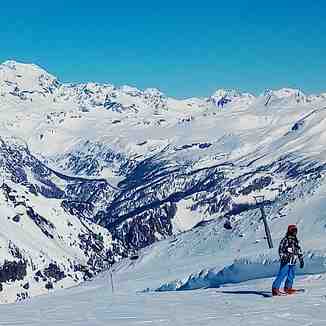 ITALY Four lifts above Cervinia (0/120cm) provided access to the glacial ski areas, though with limited visibility there was little enjoyable skiing to be had. Passo Stelvio (0/220cm) offered a greater base depth and good on piste conditions or the time of year, but both resorts are expecting thunderstorms over the coming days.

NORTH AMERICA Timberline (0/30cm) was our only featured summer resort in North America, where lifts are running from 7am-2pm serving the Palmer glacier.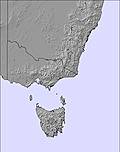 AUSTRALIA A severe weather warning was in place for parts of Victoria on Monday 6th August, with cold weather and strong winds at times which may affect uplift at Mount Buller (74/93cm). Fresh snow has fallen across the country. The likes of Mount Hotham (120cm), Mount Buller (74/93cm) and Mount Baw Baw (27/59cm) received little more than a couple of centimeters a piece, and conditions are largely fresh, or windblown/dust on crust off piste. Perisher (132cm) and Selwyn (132cm) amassed 10cm of fresh, and 50cm more is expected through till Wednesday. Centre Valley on Lawson T-bar is likely to be the best place to score some fresh lines, with pockets of powder offering the chance to break out those fatter skis.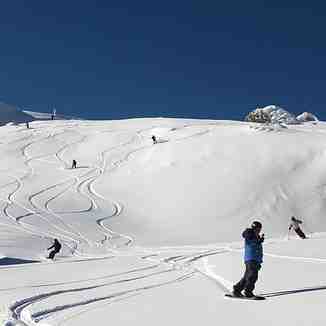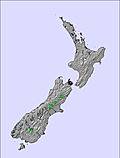 NEW ZEALAND It was a bluebird day across the majority of New Zealand,'s South Island on Monday 6th August. The Remarkables (105/135cm) was looking in great shape, and with all lifts open there was even the chance to score a few fresh lines off Shadow lift. Nearby at Coronet Peak (50/110cm), expect some well-groomed slopes and the opportunity to practice carving turns down Easy Rider to Rocky Gully T-Bar. The weather couldn,'t have been more different on the North Island; cloud and mist dominated the scene at Turoa (108/204cm) and Whakapapa (97/198cm), and an increased avalanche risk due to the 10cm of snow that fell overnight led to the closure of the upper mountains.

SOUTH AMERICA Temperatures hovered around freezing level for our three featured Argentinian resorts. Cerro Catedral (15/60cm) continued to suffer somewhat on lower slopes due of a lack of snow, but conditions may be bolstered by a forecast 16cm of fresh snow. Las Lenas (55/120cm) remains the best options for riding, and was running 14/14 lifts to kick off the new week. Equally, there was no real change in conditions across Chile over the weekend. Current forecasts do however look promising for the country; all of our featured resorts are expecting snow until Tuesday 7th August, with Nevados de Chillian (30/45cm) predicting a whopping 32cm before close of play on Monday.n Monday.