Megeve Heaven | Megeve
Δες
όλες οι φωτογραφίες (28) για Megeve
|
Φότος από France (2888)
|
Φότο gallery

Ανεβάστε νέα φωτογραφία για Megeve | για άλλο ski resort
Φωτογραφία σε Megeve: Megeve Heaven από Jaradobi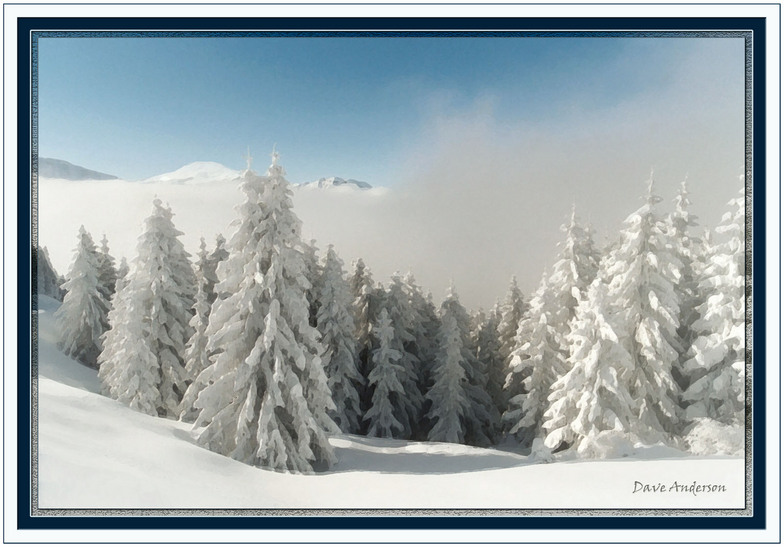 Megeve Heaven
France | Megeve
Μέση βαθμολογία:

4.1

(χρησιμοποίησε τα αστέρια για να ψηφίσεις)
35mm Nikon - Kodak Picture CD - PhotoShop Taken at Megeve France in 2003. Skiing this day was amazing. After a major snow dump we were skiing in and out of the clouds as the fog blew through the valley. Blue sky, powder and Mt. Blanc as a backdrop keeps us coming back to Megeve. My Nikon stays busy too!
Πρόσφατα σχόλια
2005-09-20
Guest_BigOak
2005-09-09
Guest_AI
Beatiful
2005-08-30
Guest_sude
?t is wonderful ? like it very much gods grate creator :lol:
2005-02-15
Bodie Miller
toys back in the pram JS
2004-08-25
S
Nice retort!
2004-01-16
JS
Wow I didn't know borders had a sexual preference. Seems the only gay "boarder" around here is you!
2003-12-26
reno
nice shot, why the gay boarder?