Δες
όλες οι φωτογραφίες (35) για Rainbow
|
Φότος από New Zealand (447)
|
Φότο gallery

Ανεβάστε νέα φωτογραφία για Rainbow | για άλλο ski resort
Φωτογραφία σε Rainbow: Rainbow! από Snow Forecast Admin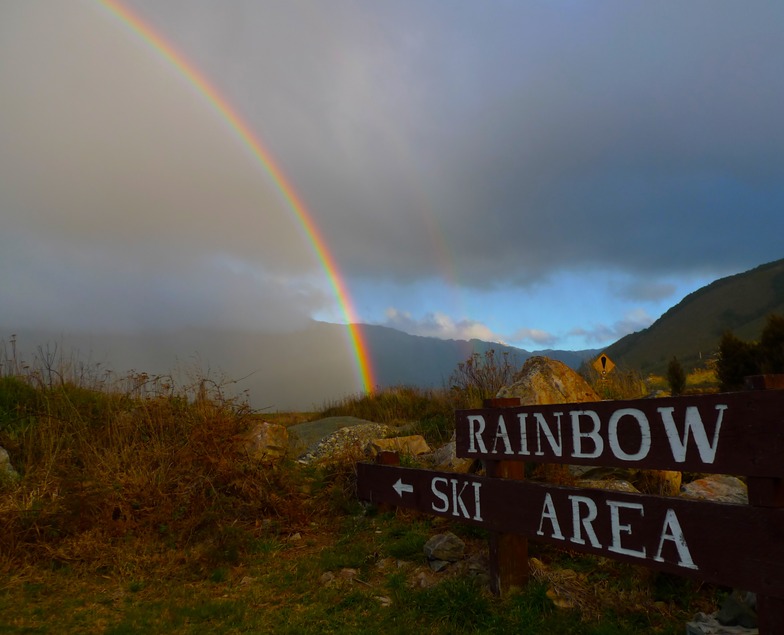 Rainbow!
New Zealand | Rainbow
Μέση βαθμολογία:

4.3

(χρησιμοποίησε τα αστέρια για να ψηφίσεις)
I have absolutely no idea why they called this place Rainbow. Spring showers blow in off the Tasman dropping fresh snow above 1000m making the next day one of the better days in a fairly poor season.